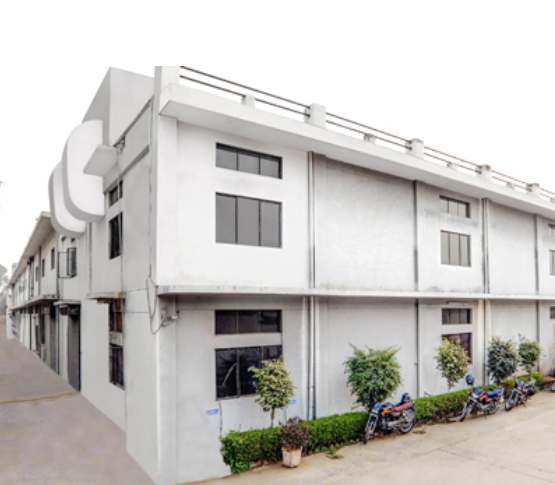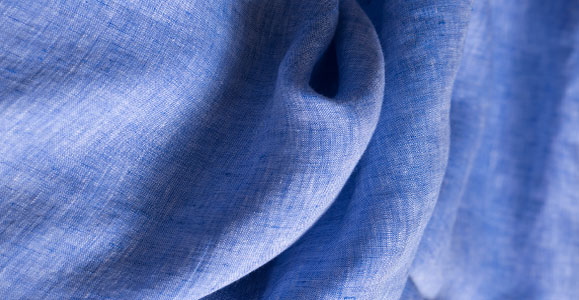 About Us
Sachdeva Group has been in the textile business for the past 60 years, with weaving expertise of more than 40 years. Our objective is 'Make in India', using the skill of our people combined with the latest technology to deliver quality fabrics. We are a family-run business, which is now being managed by the third generation, who are all technically and professionally qualified in the field.
We have our manufacturing units in NCR and have a showroom in the heart of Delhi and Gurgaon. We specialise in linen and linen blended fabrics, along with cotton, viscose and fancy yarns. Our fabrics are being used by retailer chains and boutique stores around the world for garments, home furnishing and accessories like scarves and bags. Our shuttle-less Swiss weaving machines have the capability of weaving plain, dobby and jacquard fabrics from 90gsm to 875gsm and we specialise in wider width fabrics up to 150 inches (380 centimetres).
Our USP is our in-house design and development team, which is updated with latest trends and also brings in a lot of innovation and freshness in our collection of fabrics.
Our customer base is spread across India and we are primarily supplying fabrics to exporters dealing with premium garment and home furnishing retail chains and boutique stores around the world. We are proud to have won the confidence of all major reputed buyers across the globe for our designs, commitment, quality and timely delivery.